An ongoing e-commerce project.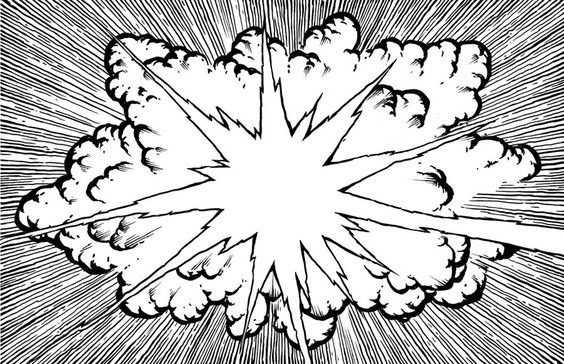 The Challenge
~ Users cannot buy a single bumper sticker without personalizing it themselves
~ Bumper stickers with personality are not available online
~ Personalization is an added stress for time-poor users
The Solution
~ Provide users with ready-made bumper stickers

~ Provide a product that is easy to use and simple
~ Allow users to purchase bumper stickers with personality

My Role
~ UX Dsigner
~ User Researcher
~ User Interaction Designers
~ Visual Designer
Research
To gauge product effectiveness we will use a clickable prototype landing page and conduct A/B user testing.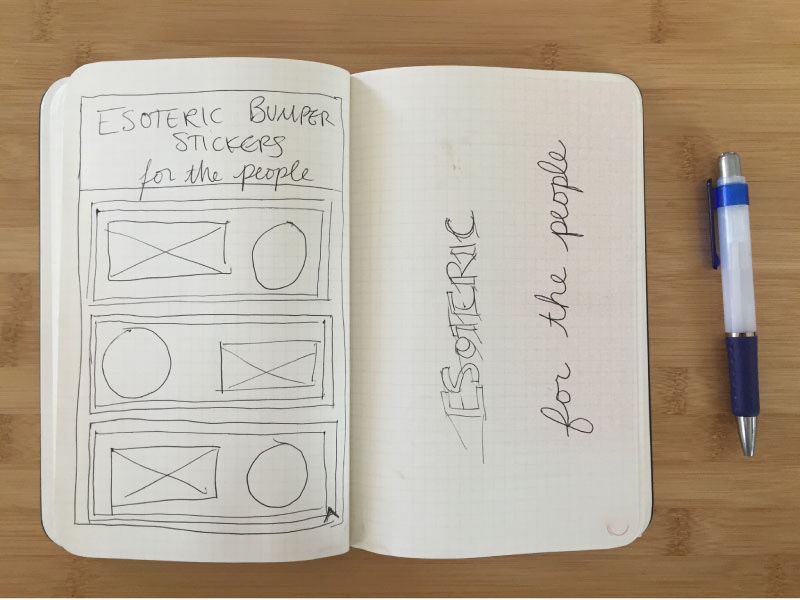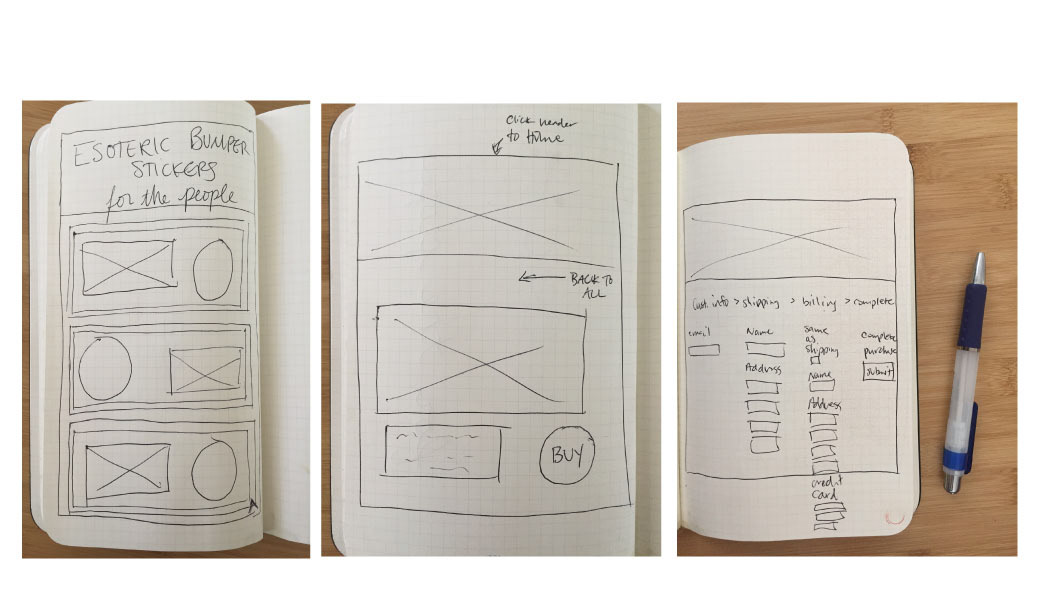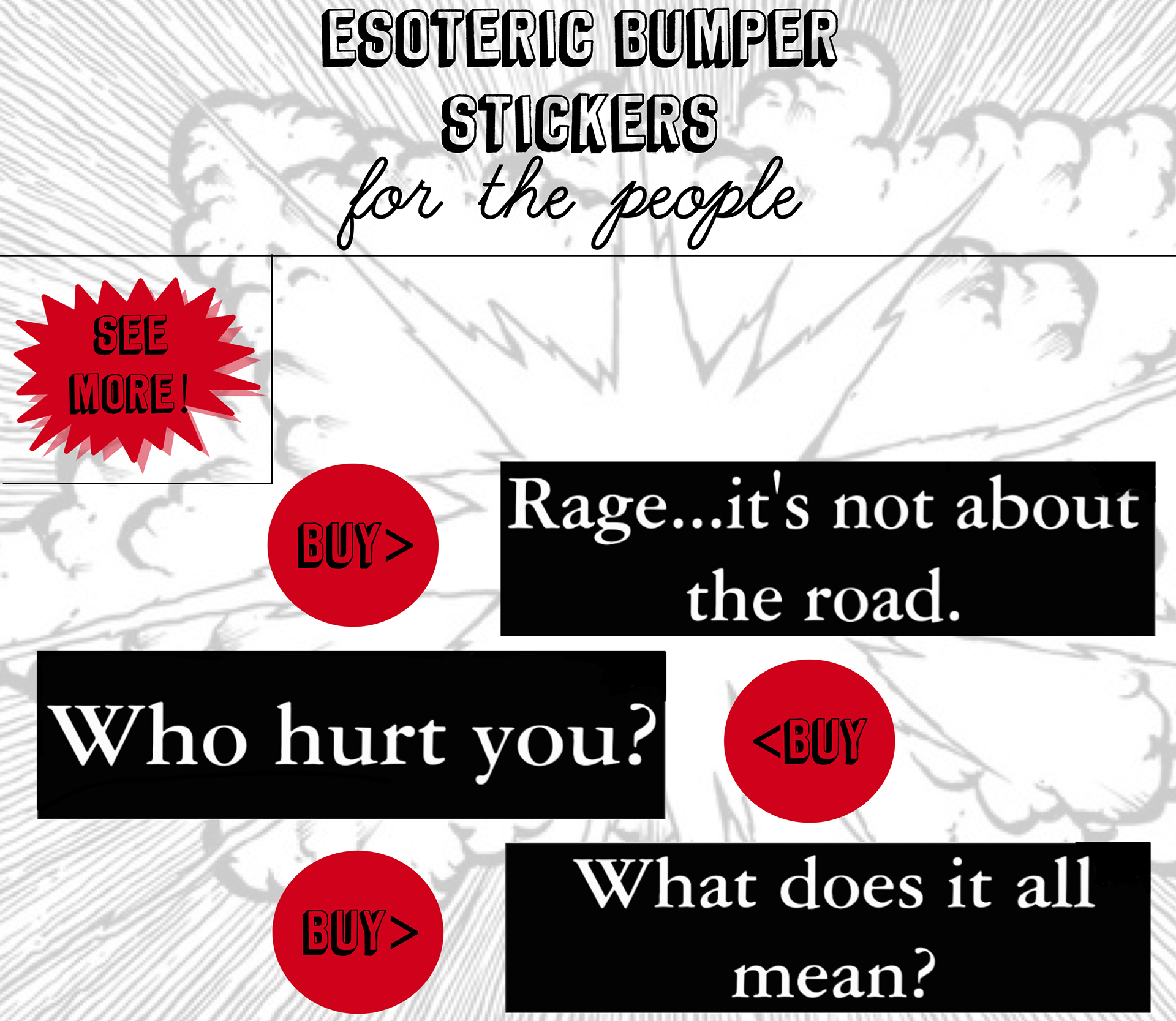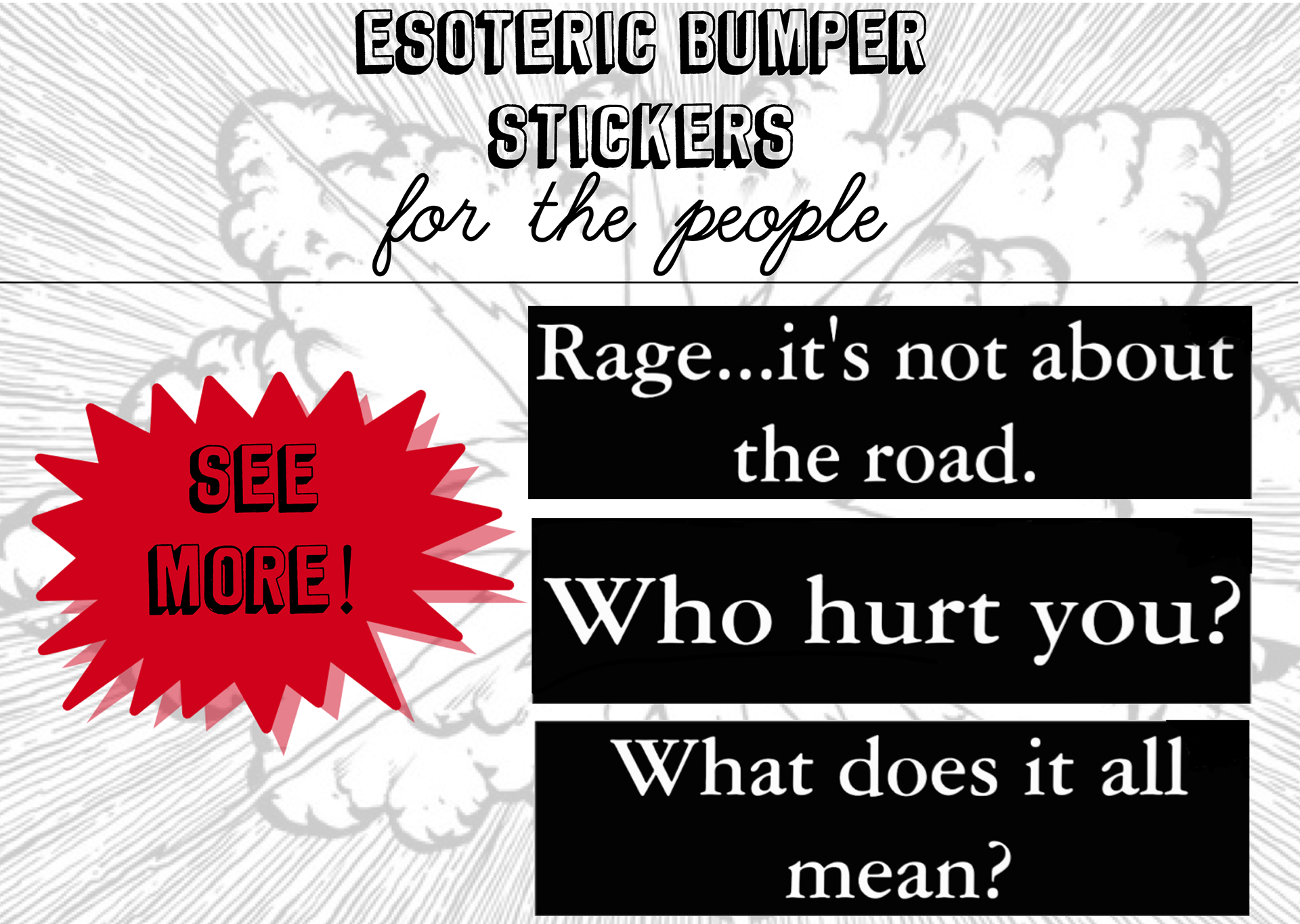 A/B Testing
We are currently conducting A/B user testing for the product.